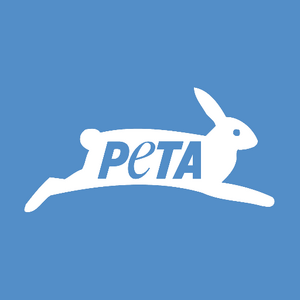 The PETA Wiki (People for the Ethical Treatment of Animals) has sat virtually empty and idle for years. But now it's growing!
I, Miley Spears, recently adopted and rebooted the site at peta.wikia.com. There's not much there yet, so you can get in on the ground floor!
It isn't a site for rants (except on your talk page). It's for spreading and sharing information about PETA and other animal rights organizations, animals and animals rights, activists and causes.
If you want to help create a new Wiki for animals rights, sign up! If you're already a wiki editor, you probably already have an account (uncylopedia.wikia.com and a few other wikis use a different system). If you don't have a wikia account, get one for free!
Any opinion of a member or associate of The Loveshade Family does not necessarily reflect the views of the whole family. image used is PETA's symbol and used here for illustration.