Yes, it's that time once again, time for another missive from moi.
This year is perhaps most significant for what has not happened; nobody I'm really close to has passed away.  For that I am very glad.
However, it has been a year for things falling apart and needing repair.  I fixed a gutter that leaked; got a computer working; got a modem working; cut/sawed/pulled/mowed small mesquite trees, wild grasses, and cat's claw to make a path to the front tank (what those of you outside of Texas might call a "pond.")  Am I handyman or not?
Well, not.  My intense mowing caused the lawnmower to start puffing out copious quantities of white smoke.  I looked at the mower and discovered what looked like a major problem–there was a hole in its side.  So we checked with the dealer–the hole had always been there.  It was the exhaust.  Oops.
Then just days after the warranty ran out on the television, the sound went out.  Great timing.  Did you know almost nobody fixes televisions anymore?  Just throw it away and buy a new one.  Anyway, this one got fixed, but certainly not by me.
My mom didn't get a new hand with a carpal tunnel problem, but did get surgery to help fix it.  Mom is scheduling surgery for the other hand.
My long-running animal care gig is over, at least for now.  But I do have a couple dozens puppies–which are also kittens.  Both terms apply to baby mice.  I'm getting a young black-and-white mouse used to sitting on my brown-and-white dog's head.
In the writing/publishing gig, I published some articles, edited a magazine issue, and did some graphic design for a couple of magazines.  I recently learned a book I helped with five years ago is being published.  Finally.
I finally got dragged to Six Flags for the first time.  I got pushed to try a "mild ride."  I asked, "If it's such a mild ride, why is it called 'Pandemonium'?"
From a recent doctor's visit, I learned that my weight is the highest it's ever been.  Oops.  So it's more exercise and less late night snacking.  And more mowing and sawing.
Have a Great Christmas, Happy Kwanzaa, Merry Chanukah, Wonderful Yule, Fine Winter/ Summer Solstice, Terrific New Year!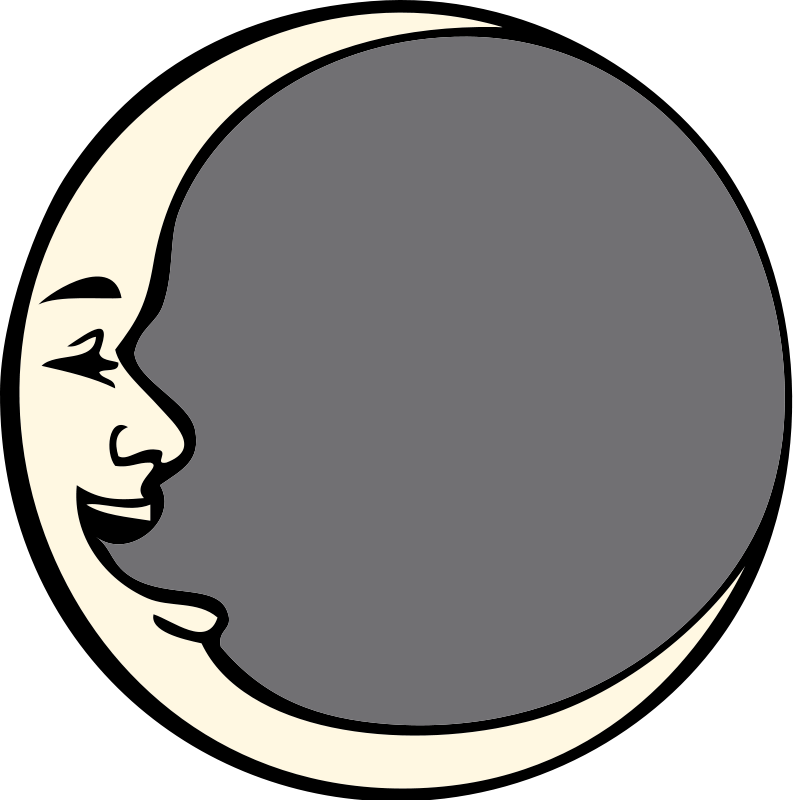 Alden Loveshade
www.facebook.com/aldenloveshade
An opinion of an individual members of The Loveshade Family does not necessarily reflect that of the whole family.
Photo of Alden on the wall from self-portrait by Alden with graphics from http://cliparts.co added by Vance Lizza.