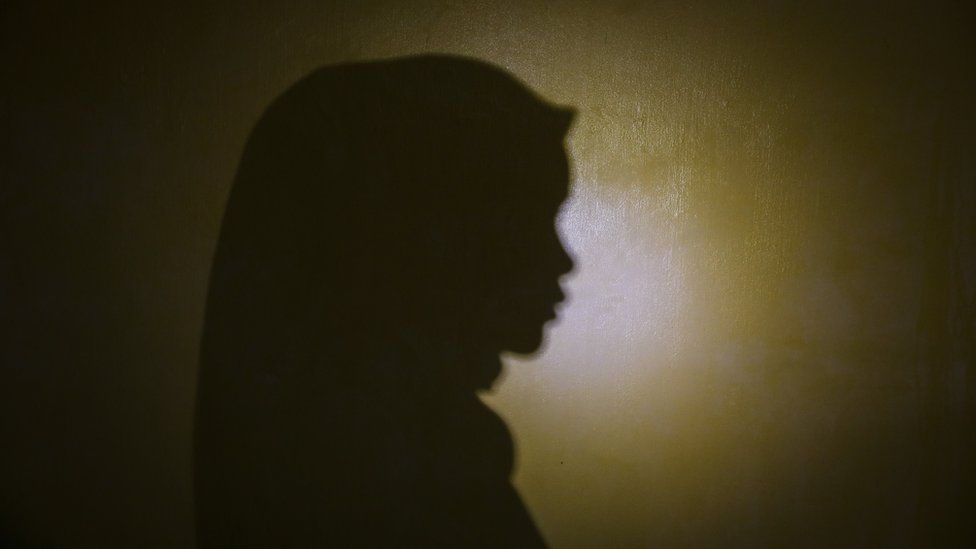 A 17-year-old schoolgirl felt a sharp pain in her back, thought she saw a face of pure evil, and passed out. Or did she pass out before she saw the face?
Whatever it was, it spread, with dozens of girls screaming. Is it demons or mass hysteria?
See the article about what happened in Malaysia here. What do you think?
An opinion of a member of associate of The Loveshade Family does not necessarily reflect the views of the whole family.